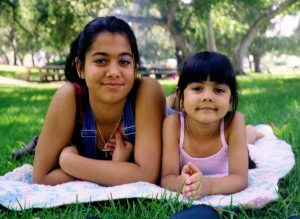 Our electronic newsletter, Bridging the Justice Gap,  offers our supporters and friends a closer look  into the Chelan Douglas County Volunteer Attorney Services (VAS) program.
Sign up to:
Learn how pro bono legal services make a difference in the lives of our clients and in the lives of the local attorneys who volunteer with VAS.
Find out how you can help to bridge the justice gap in Chelan and Douglas counties.
Stay connected.